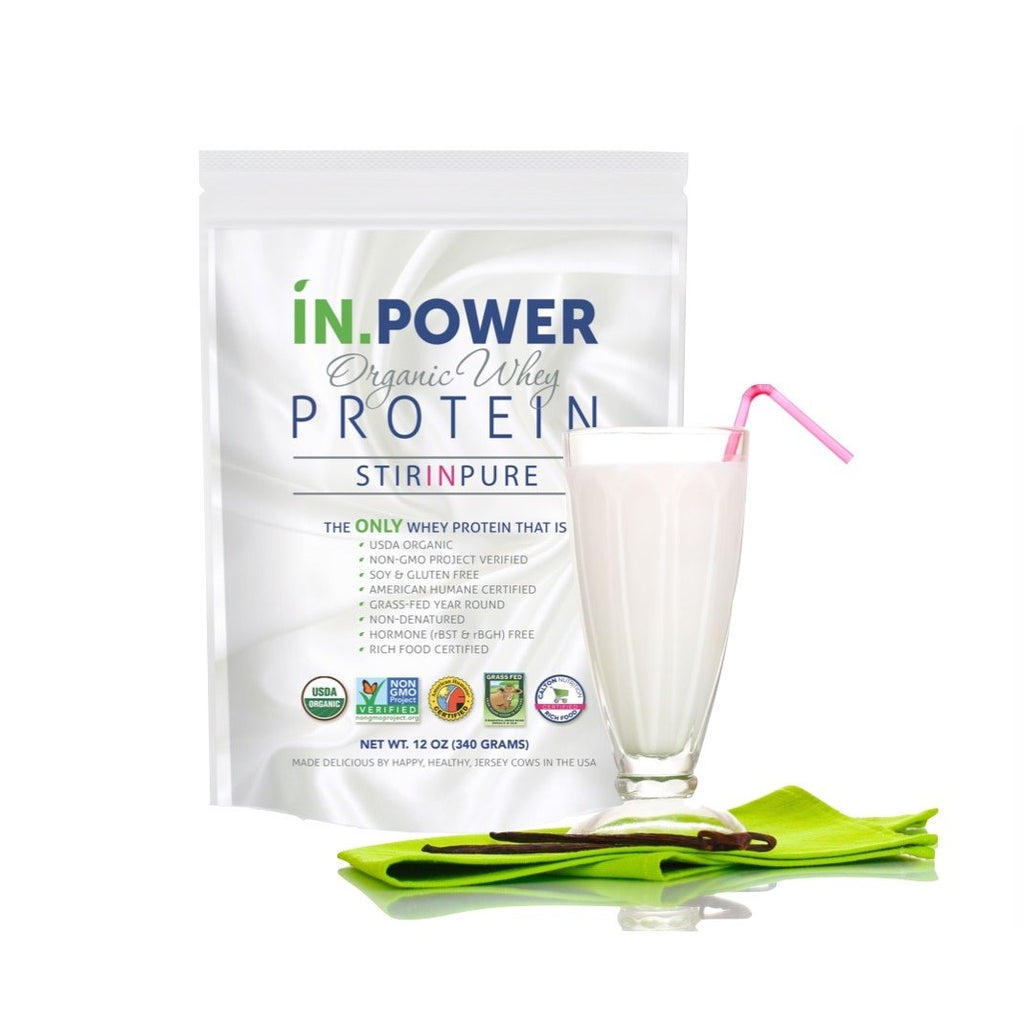 IN.POWER Protein
IN.POWER Protein
$64.00
Enjoy significant, sustainable weight loss, feel less hungry and stay full longer
Supplies your body with the full spectrum of essential building blocks it needs to thrive
Grass-fed, organic, non-gmo project verified whey & organic, sprouted vegan options
Protects against cognitive decline and helps promote lowered LDL
Certified USDA organic, and free of sugar, soy, corn, and gluten.
12 ounce bag. 28 single scoop servings.